iOS   2018/07/19
Ver.3.4 Release
1.New function "Measurement work" was added!
 A series of measurement tasks from planning to measurement to form preparation We made it possible with CheX.
This time as the first step "illuminance measurement (1 point method / 5 point method)", It corresponds to "Emergency lighting illuminance measurement".
We will gradually increase the types of measurements from the next time on. Please use CheX's measurement work as one of the business efficiency by all means!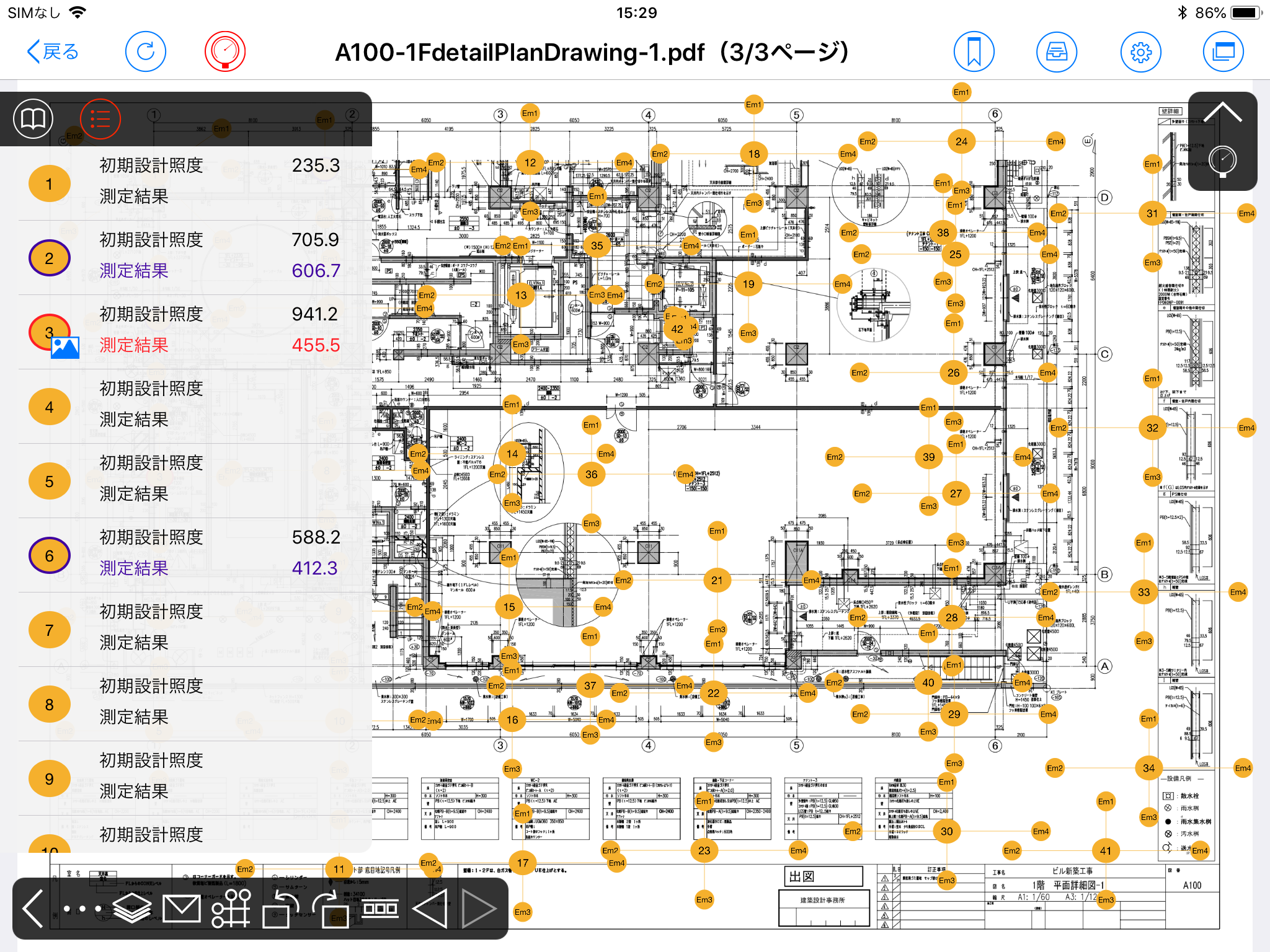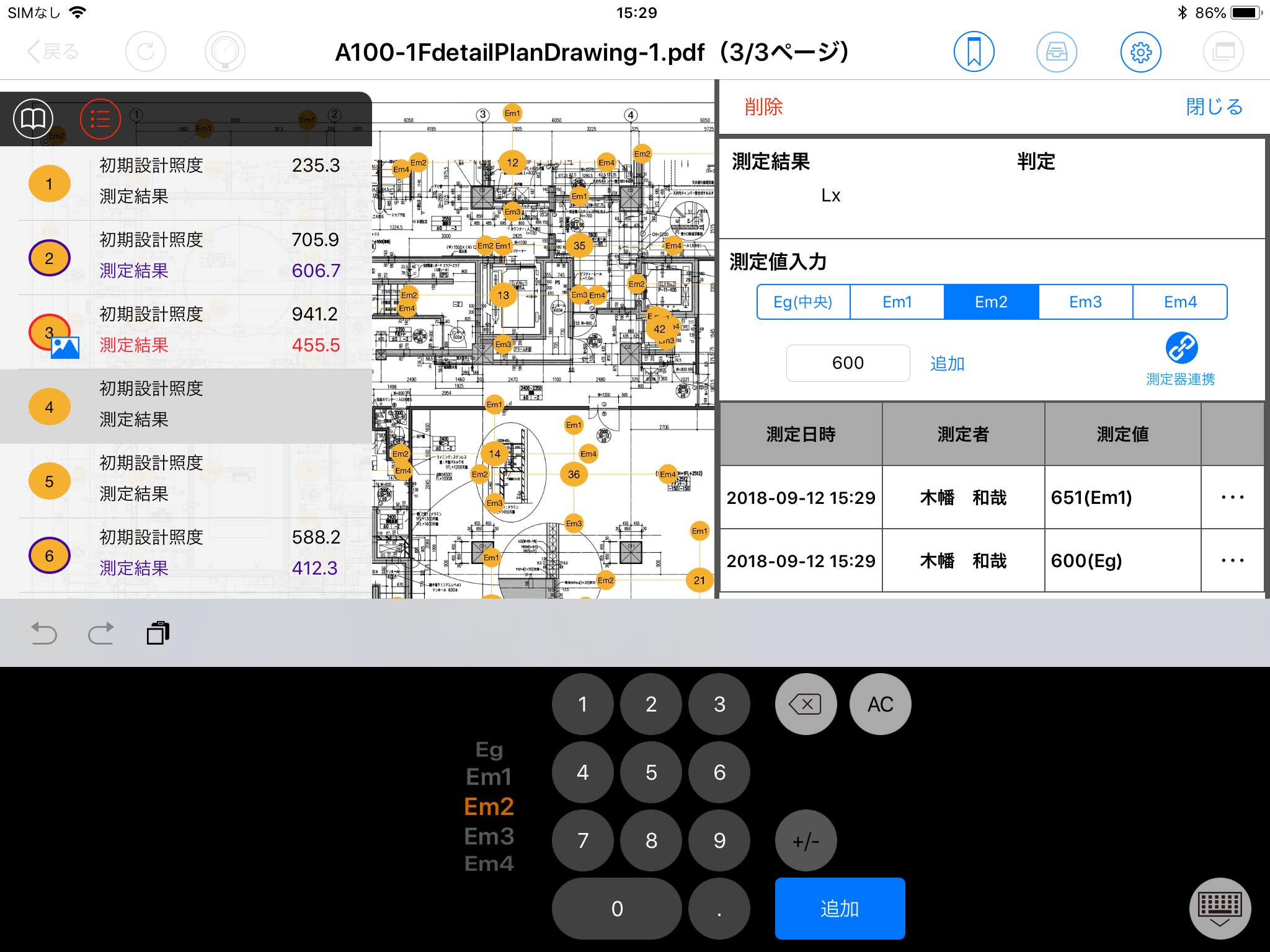 2.We made it possible to link with the luminometer (FT 3425) made by HIOKI E.E. !
  When you use illuminance measurement / emergency lighting illuminance measurement with measurement work function
 Cooperated with Bluetooth with a luminometer (FT 3425) made by HIOKI E.E., You can enter data directly from the luminometer to the measurement point!
  For details of the luminometer made by Hioki E.E. (FT3425),please see here!(HIOKI E.E. HP – FT3425)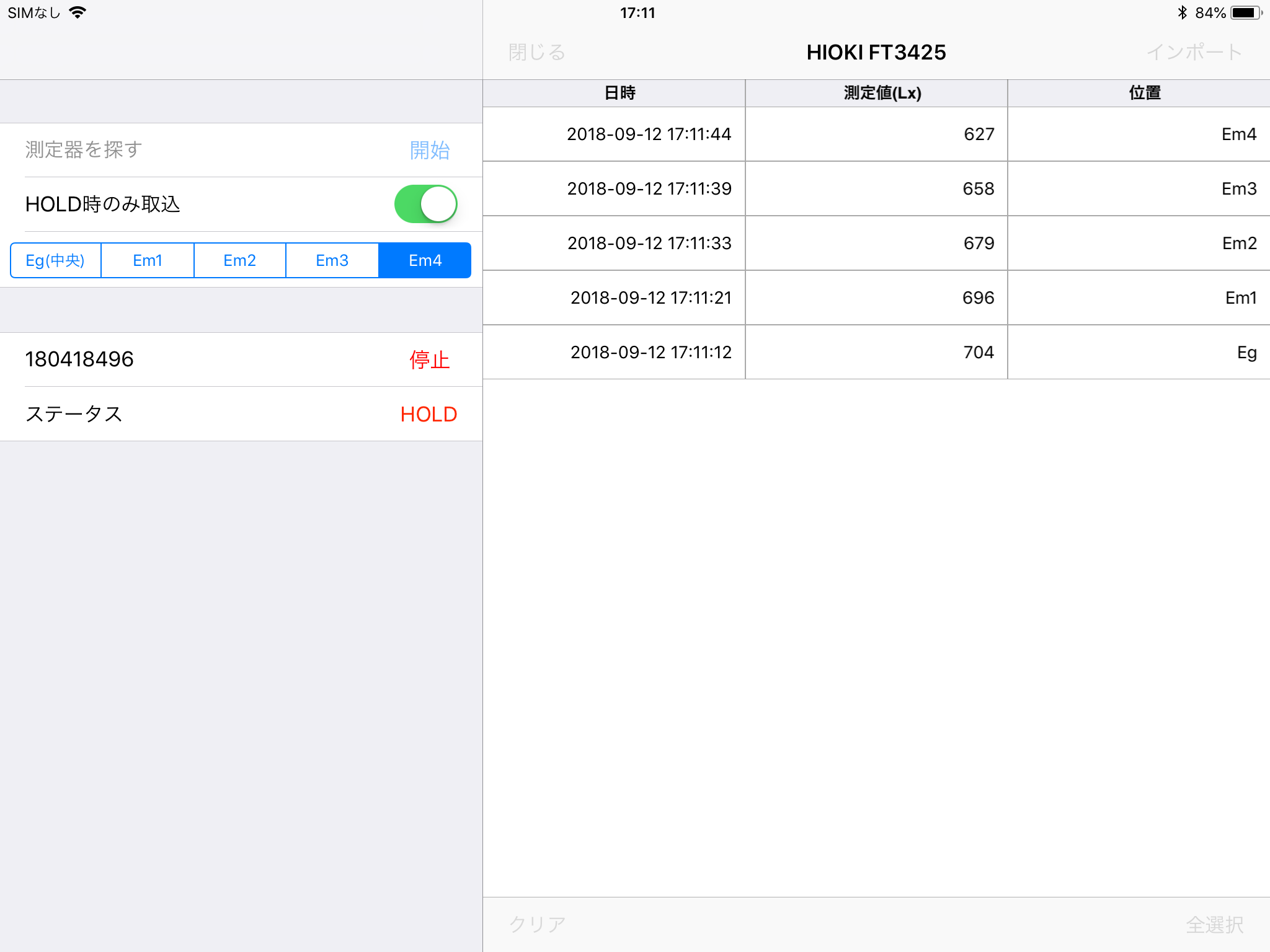 3.You can move hierarchically by folder path tap!
    Hierarchical movement is possible by folder path tap. If the path is long, you can check by scrolling.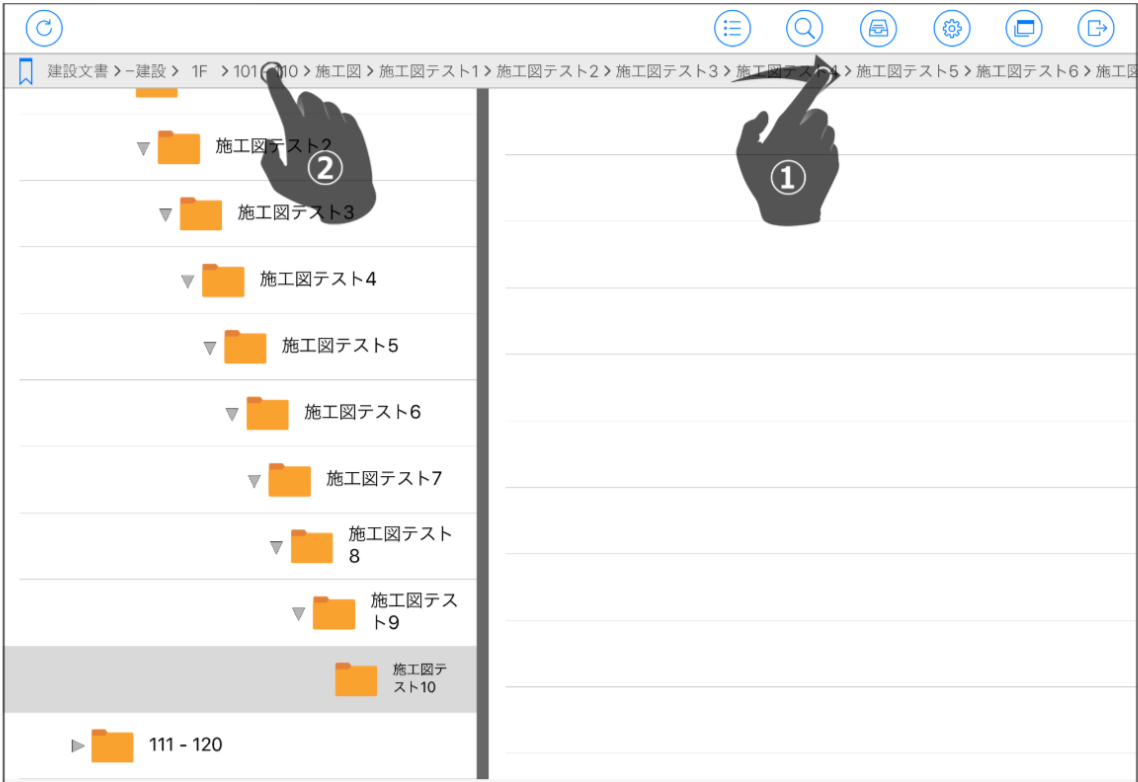 4.The autofocus function can now be used for!
  The method of using autofocus is equivalent to the iOS standard camera application.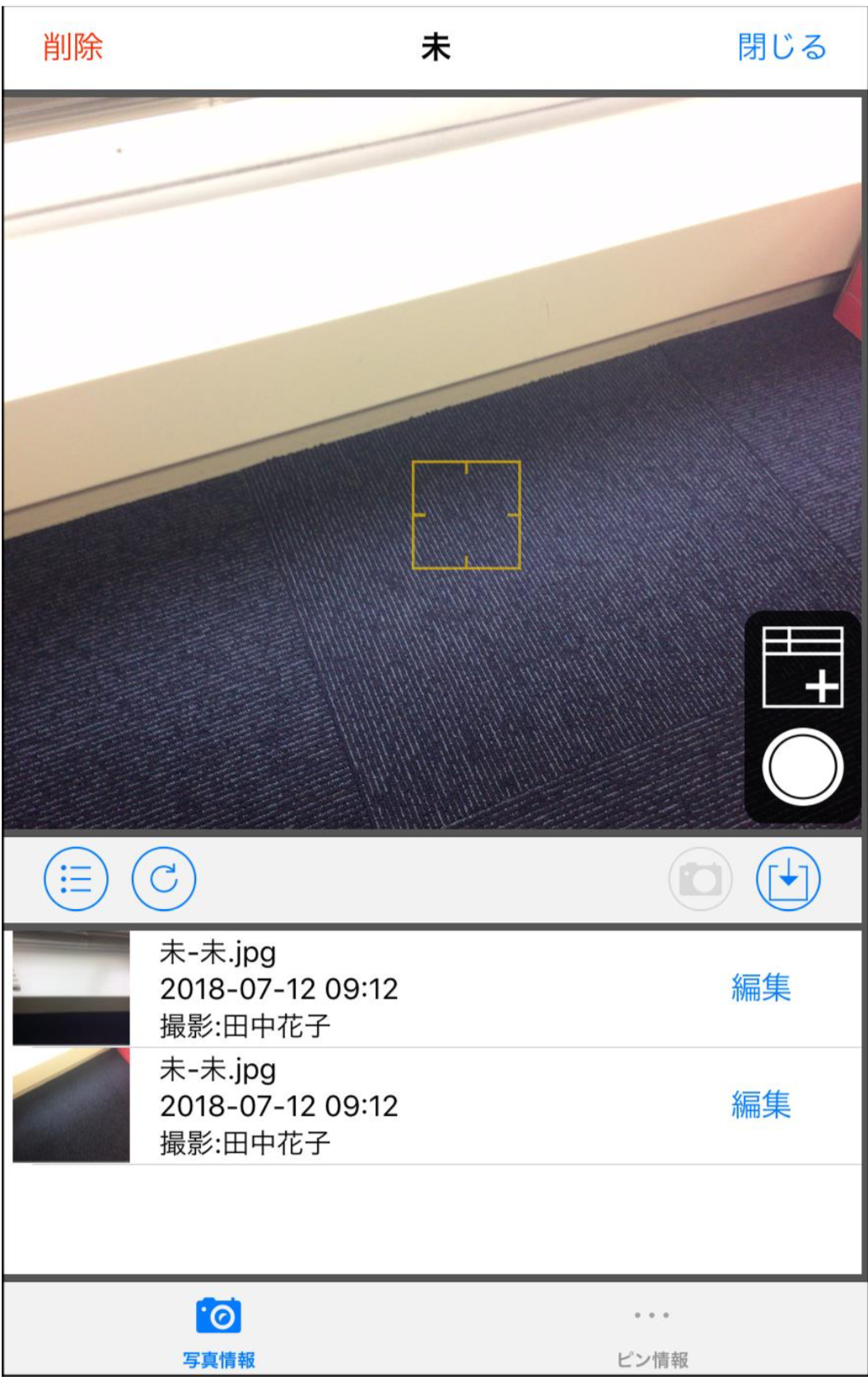 5.We released Chex for iPhone version!
 In addition to the functions shown below, all the functions available on the iPad can be used on the iPhone.
 However, the operation guarantee target OS is iOS 11 or later. Please note.
 [Function not available on iPhone]
  - File browsing screen – Navigation
  - File browsing screen – Zoom slider
  - All of "measuring work" functions
  In addition, the operation method has been partially modified as follows.

   [Reload file list]
     Swipe down the list.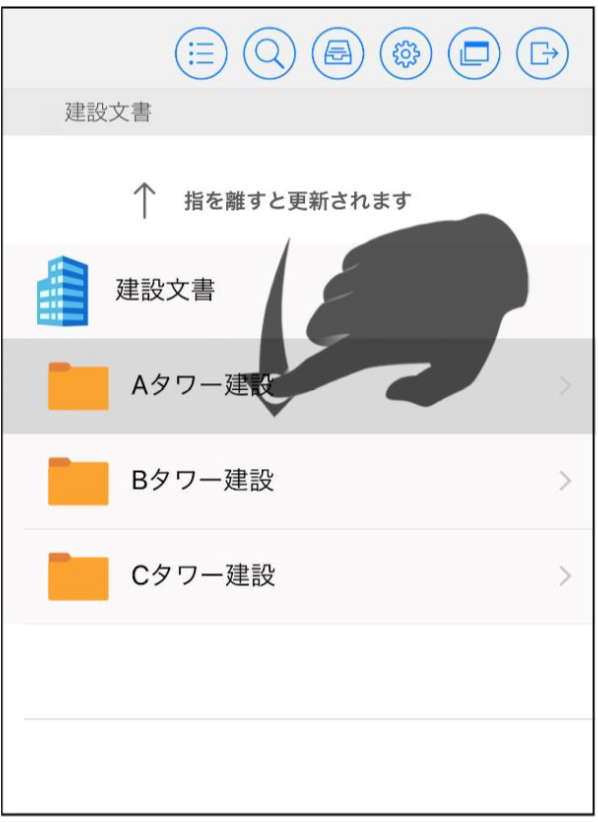 [Photo information screen]
1. Multiple selection button
  Switch the photo list to multiple selection mode.
2.Photo list Reload button
  Reload the photo list.
3.Add photo button
  Select "Capture", "Select from Photo", "Select from Flash Air" and add photos.
4. Photo edit button
  Select "Photo Edit", "Edit Blackboard" and edit.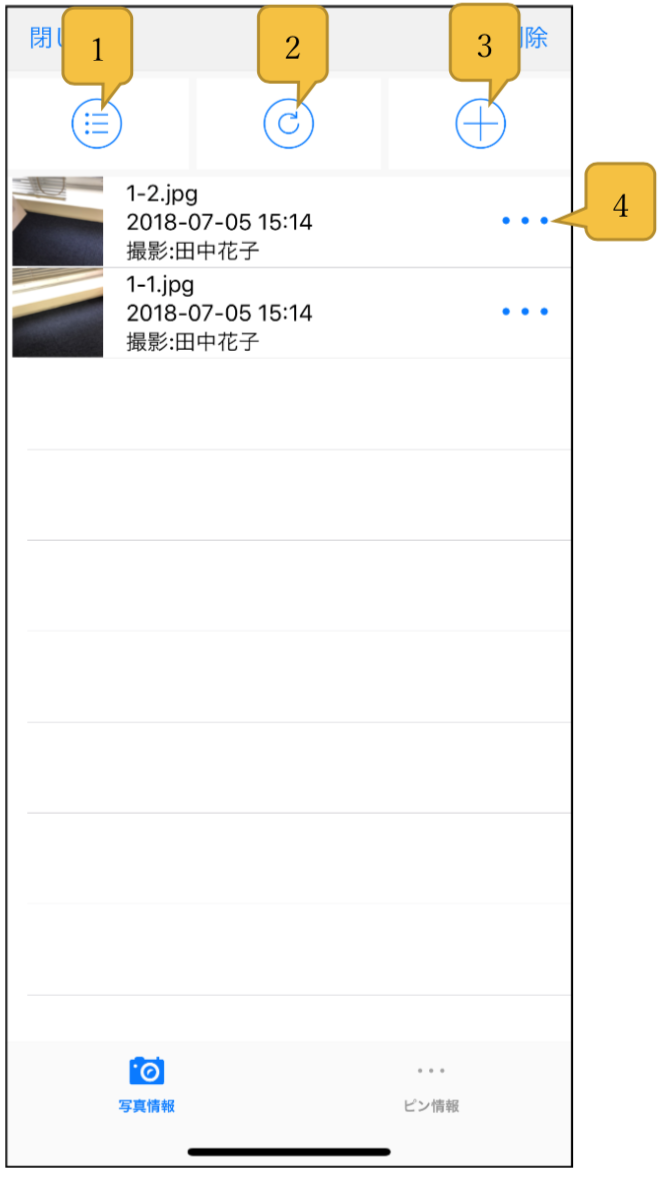 リリース一覧に戻る