1.All stakeholders of the project share information
Unified management of drawings and documents.
People involved in the project share the same information and can report and confirm on the screen,
Contributing to reducing meeting time.
And paperless.

When you update the drawing, you will automatically send a mail.
We eliminate the time lag of information transmission and prevent contact leakage.

Always displays the latest information and drawings.
To prevent delays in construction due to old drawings.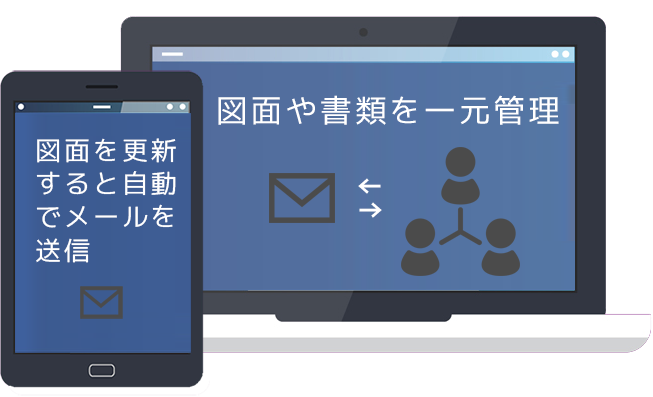 2.Display detailed drawing data without stress
Scrolling, enlarging and reducing are also fast. Browse drawings without stress.

It can also rotate left and right. Numbers such as dimensions are also displayed for easy reading.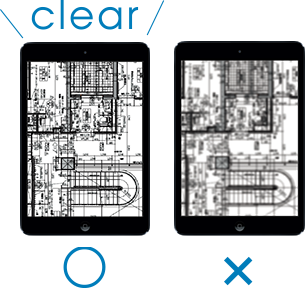 3.Easy to carry heavy and bulky drawings
Manage large numbers of drawings and related documents with CheX.
Easy to carry around.

If you download it you can browse anywhere。
It is possible to work even in environments with bad communication conditions such as underground.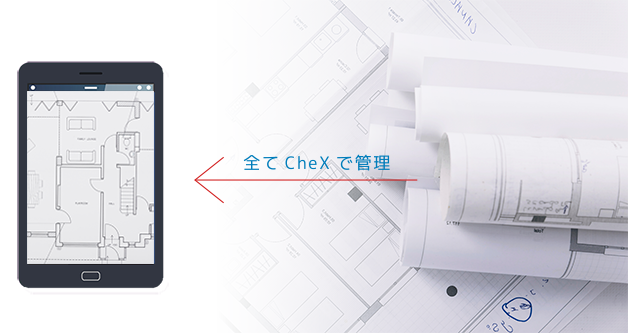 4.The memo function clearly and easily conveys information
Instantly and memo with handwritten notes. It is possible to enclose the changed part of the drawing in a frame or mark a part requiring attention.

By using text memo it is possible to paste a note like a sticky note or create a form at the worksite in combination with a photo sticker.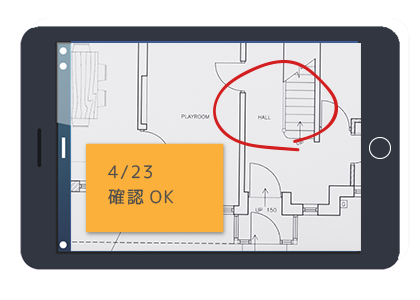 5.Share photos of construction situation
Take pictures of the site by designating points on the drawing and save on the spot.
Pictures are shown for each point on the drawing, and can be viewed as in the drawing.

It is possible to print and download with an office PC.
Confirm the progress of the construction and construction state without going to the site.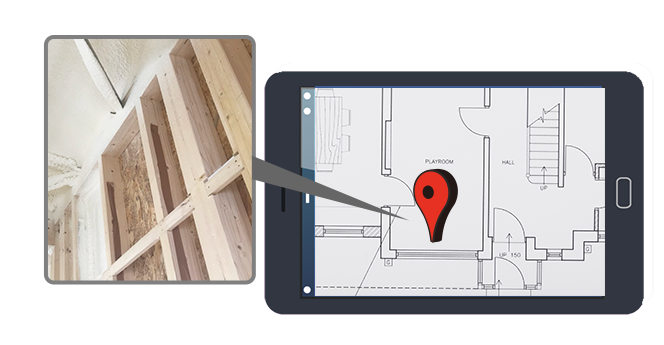 6.Easy to replace drawings and find files
Drawings and documents are classified by folders for each related project, document.
It is easy to replace the drawing and find the target material.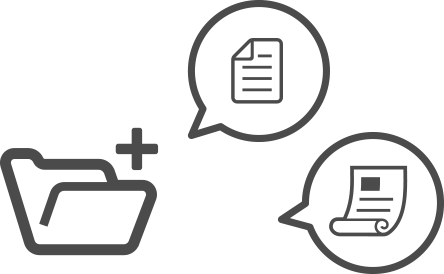 7.Documents created with Word, Excel, PowerPoint are also displayed
Corresponds to Office documents created with Word, Excel, PowerPoint.
Displayed without losing the
layout like a PC, such as work instructions, reports, process charts.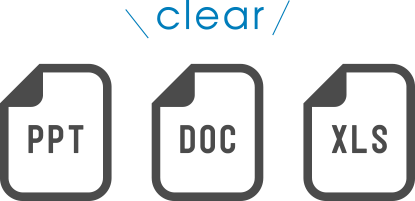 8.CAD files can also be displayed
Display of CAD files is also possible.
Supported formats are DWG, Tfas, Jw format (jwc, jww), Rebro, CADEWA.