What is QR code?

QR code is one of 2D codes developed by Denso Wave.
It is widely used worldwide, and it is used in various scenes such as URL reading with a smartphone, boarding procedure at the airport.

Cooperation with CheX

By giving QR code when printing drawings, CheX realized drawing version confirmation in paper drawing.
Users of paper drawings can check on the spot whether the drawing is the latest version by reading the QR code on the drawing with a smartphone or the like.
This will help prevent situations such as accidentally using old drawings at the site.
QR code linkage method
We will do from QR code assignment to drawing version check

Open the drawing to which you want to assign the QR code and press the print button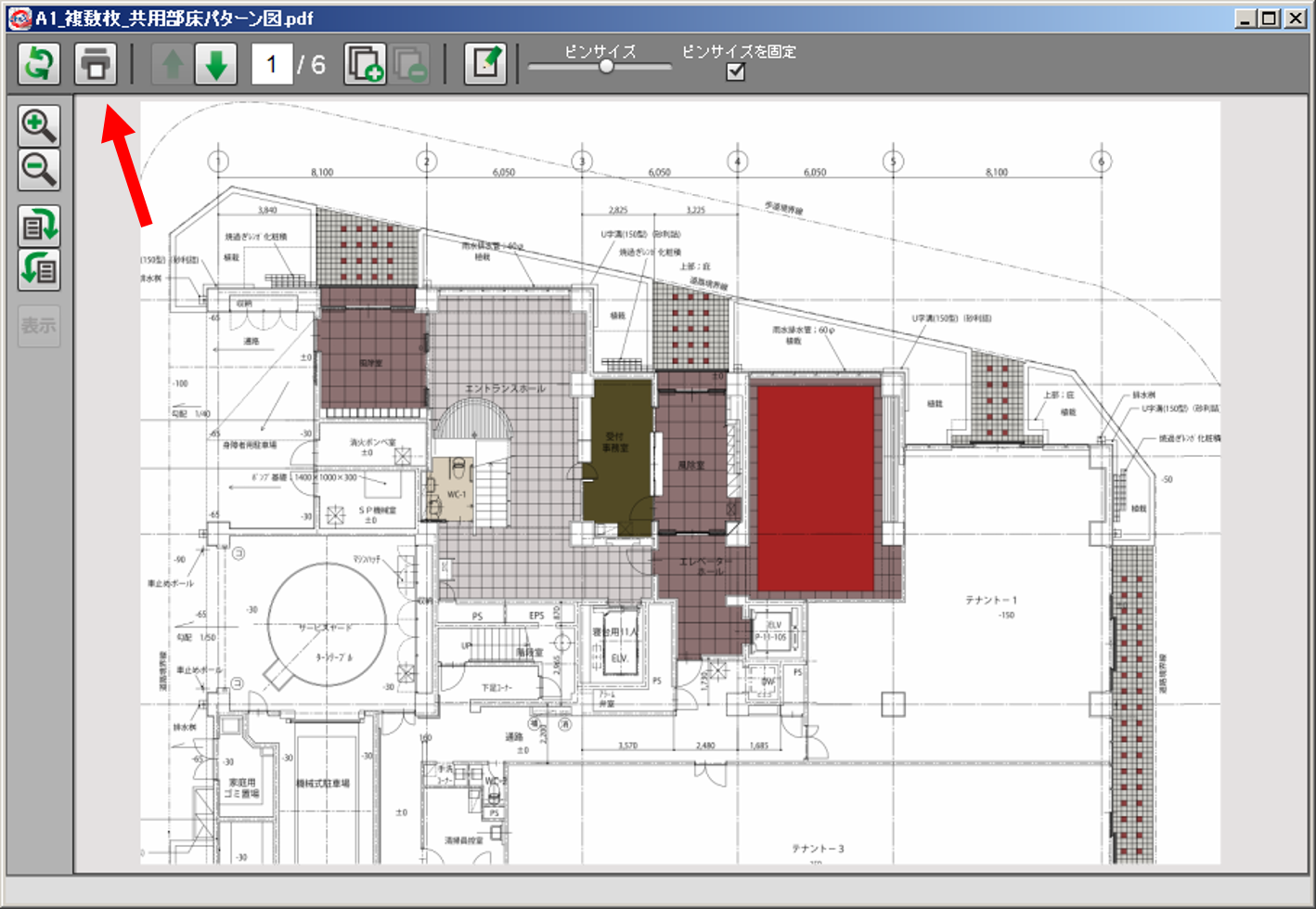 Press the QR button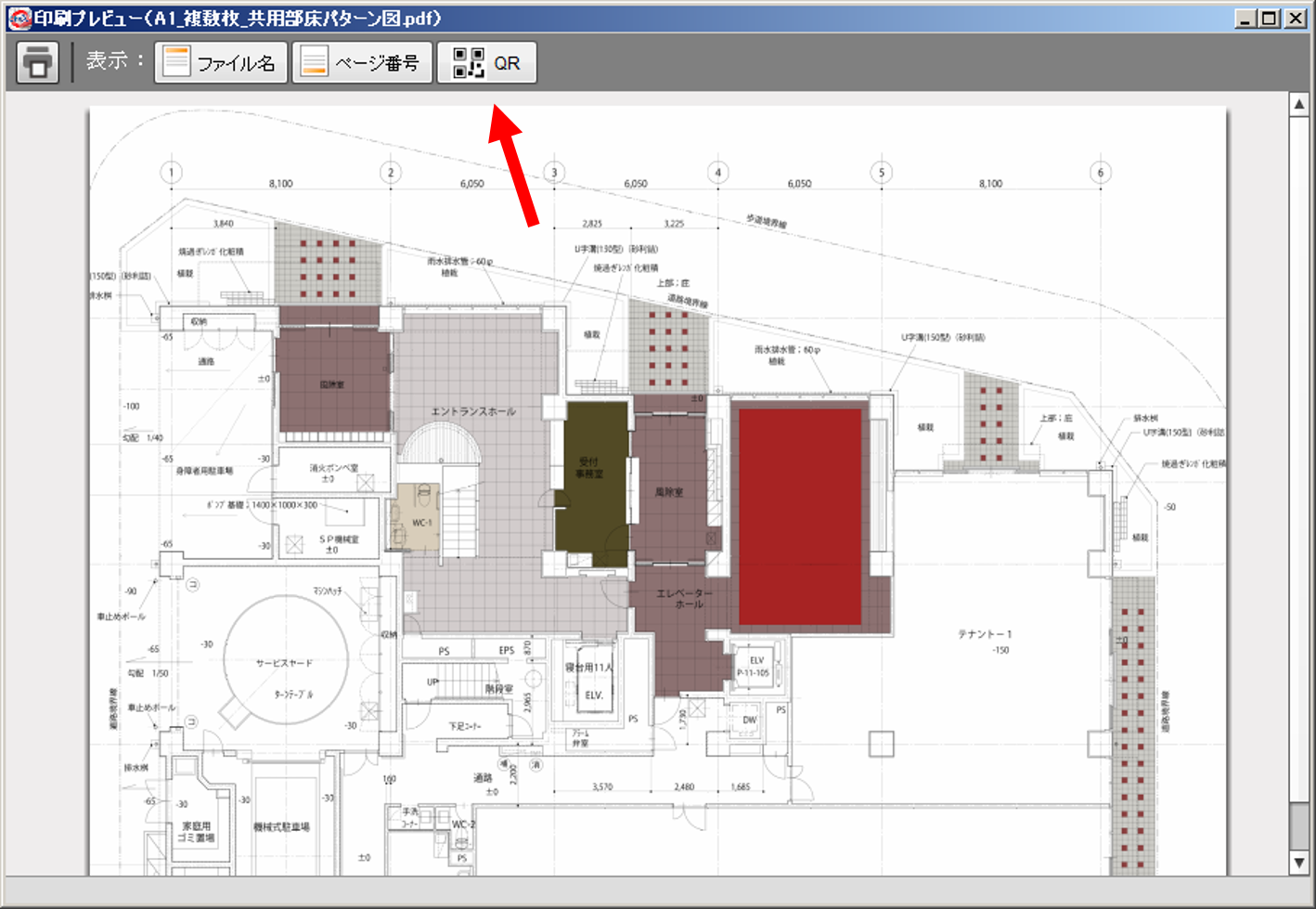 A QR code is attached to the drawing. Press the print button and print the paper drawing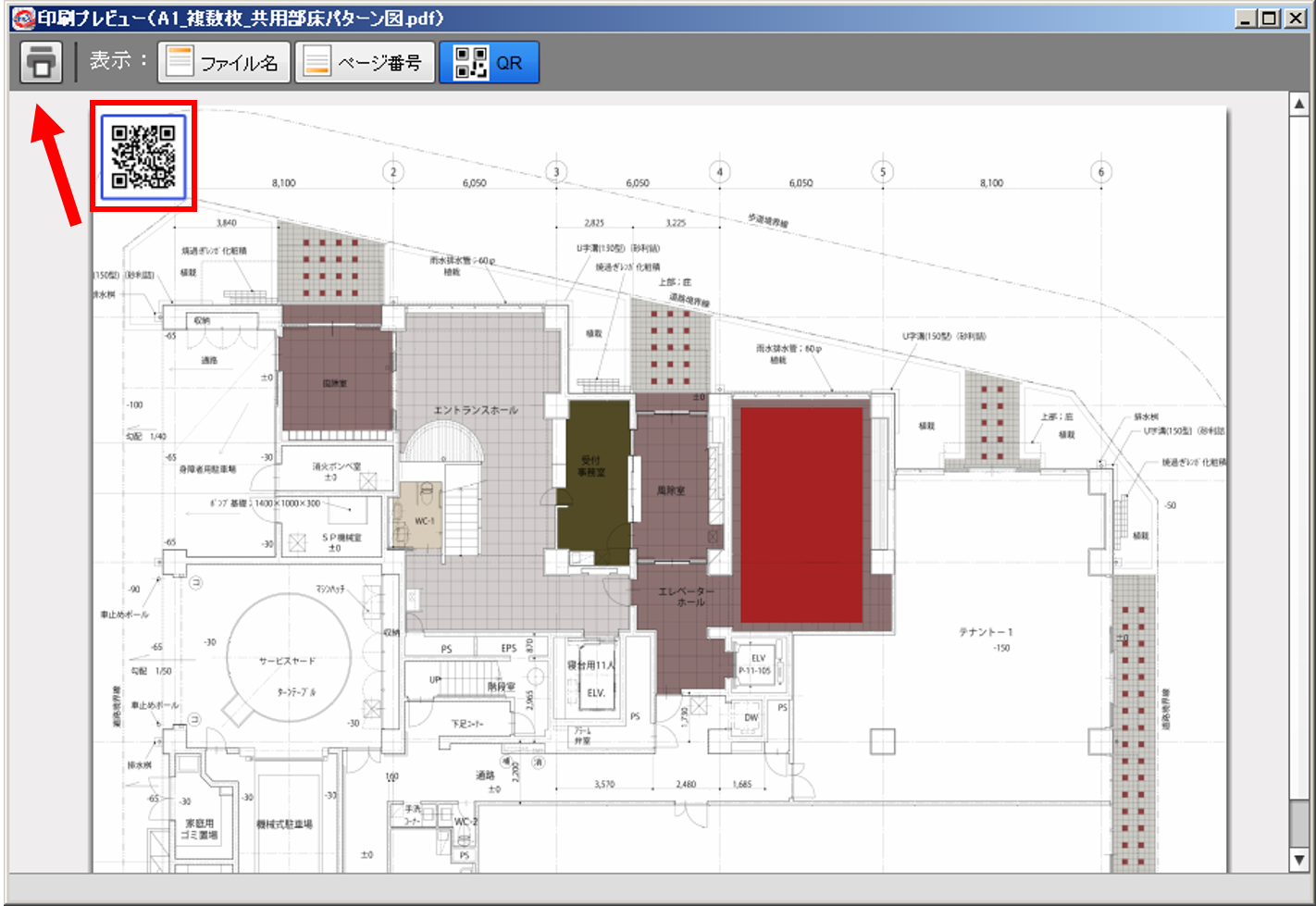 The QR code of the printed paper drawing is read with your smartphone etc.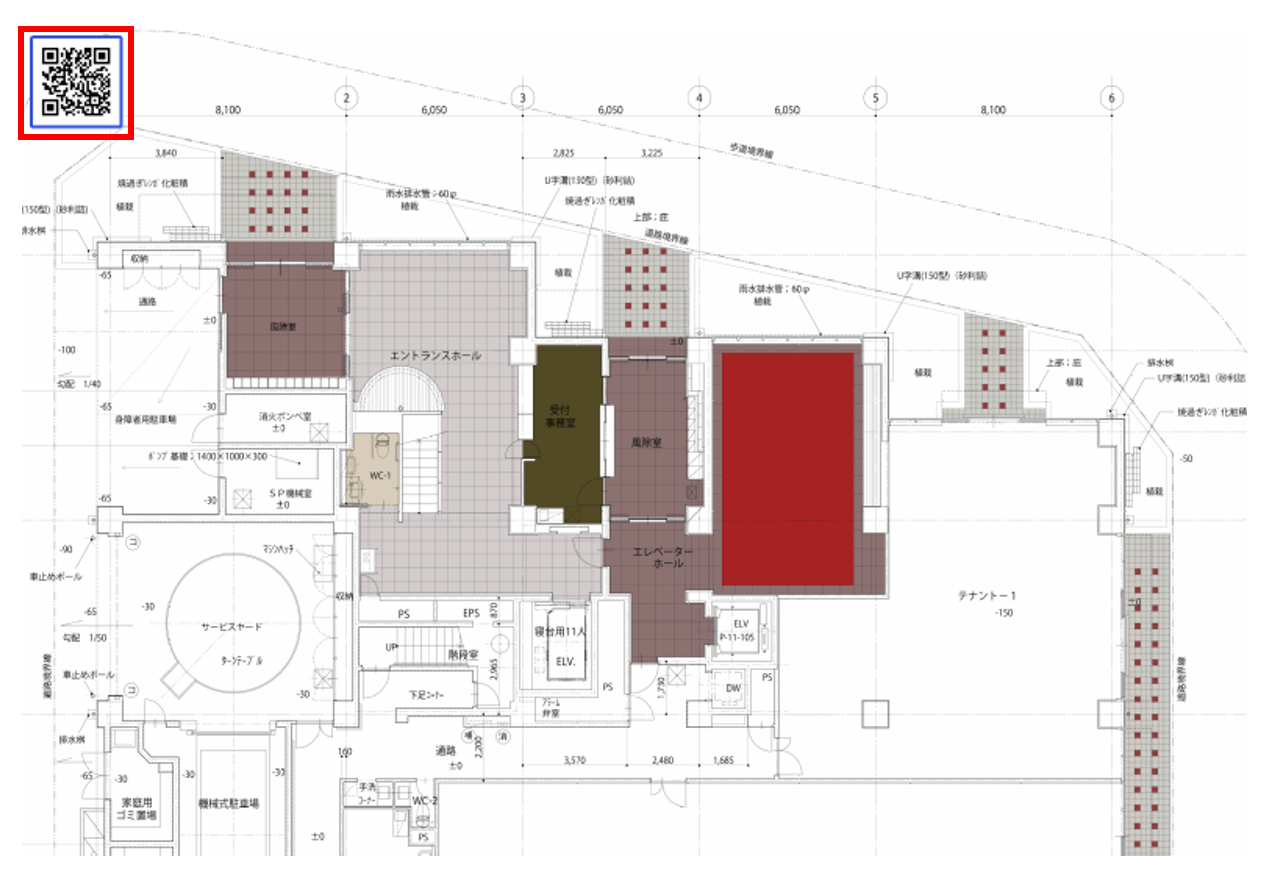 OK is displayed if it is the latest version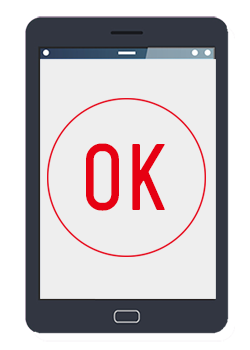 If it is not the drawing of the latest version, it will be NG notation