iOS/PC2019/04/15
Notice of Addition of New Features [iOS Ver3.8.0 / PC Ver2.22.0 Released]
1. Map function option has been added! (iOS)
Now you can handle maps on CheX.
You can drop a pin on the map, enter notes and photos, and link to various files on CheX.
As it is possible to link and manage the location on the map and the related file
・ Sites dispersed in remote places
・ The site on the road such as water and sewage construction
・ Sites that require geographical information such as dams, bridges, and levees
You can use it by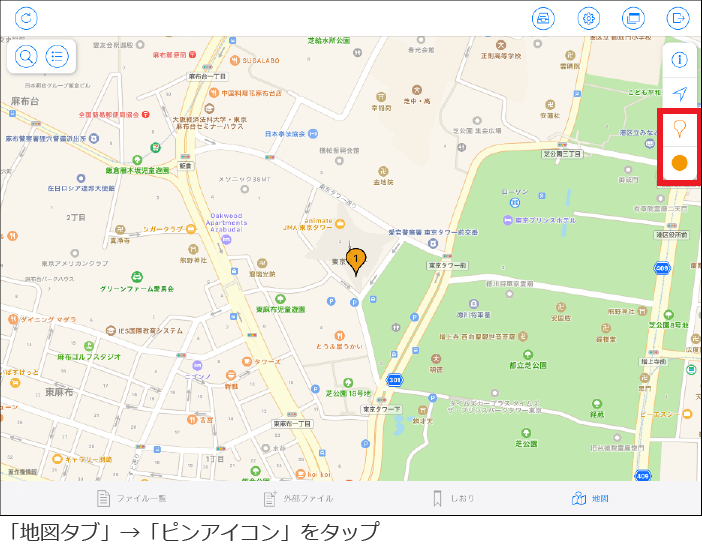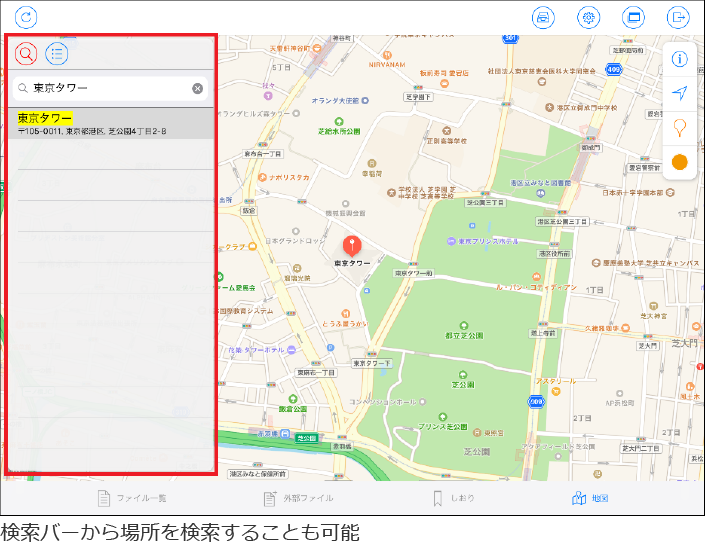 * It is necessary to apply for the map function option.
* Only iOS clients can add pins on the map. You can view the added pin information from the PC client.
2. Blackboard template has been added! (iOS / PC)
Added 12 blackboard templates that allow free input.
Up to 300 blackboards can be registered as history and favorites.
PC clients can be added as well.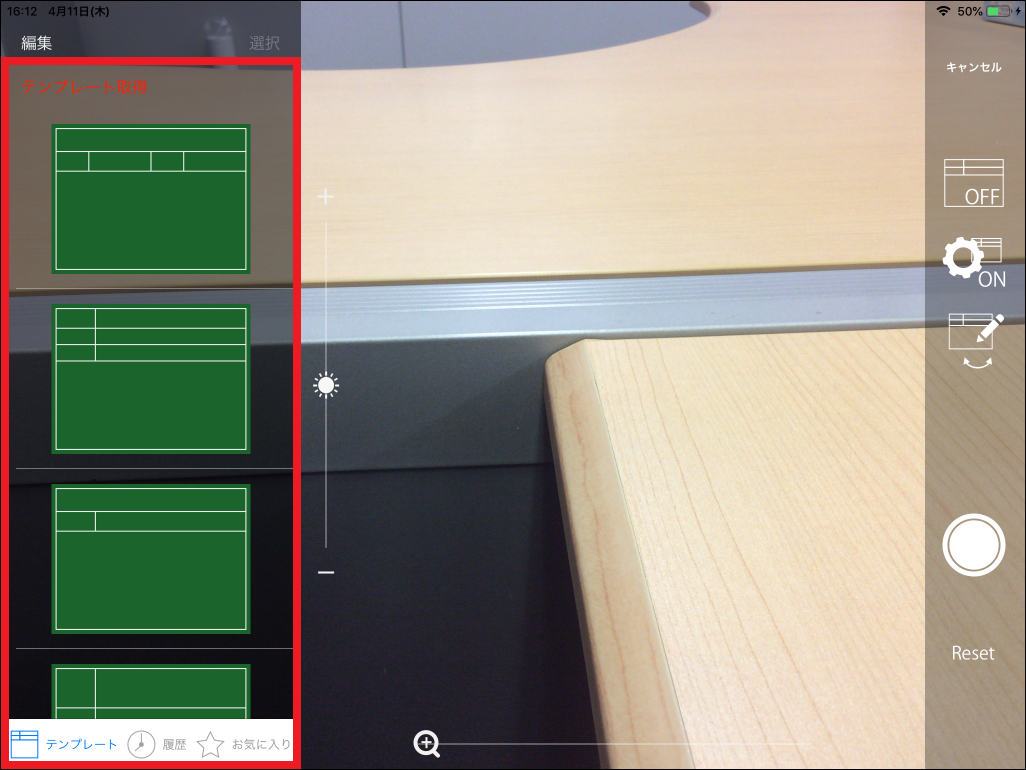 3. Display of pin list is possible! (iOS / PC)
It is possible to display the pin list.
The PC client can be displayed when in pin edit mode.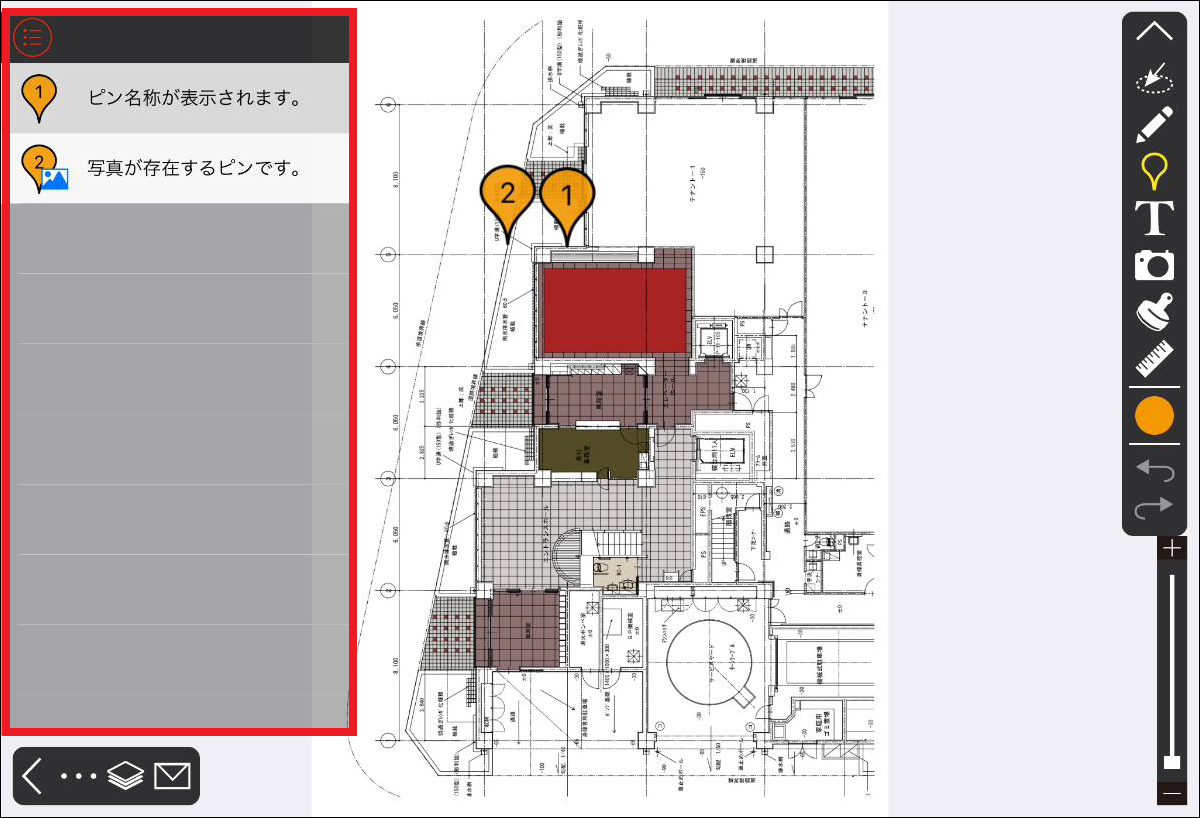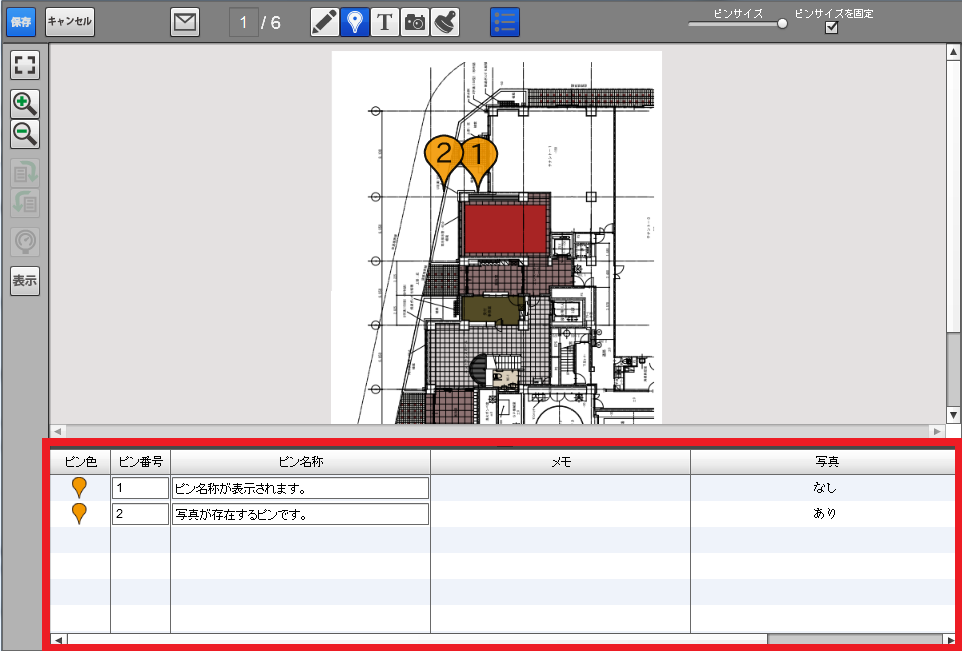 4. It is now possible to share email templates! (iOS)
You can share email templates.
Display the mail template screen from the mail transmission screen, and tap the "Server" tab at the bottom center of the screen to display the templates shared by you and other users.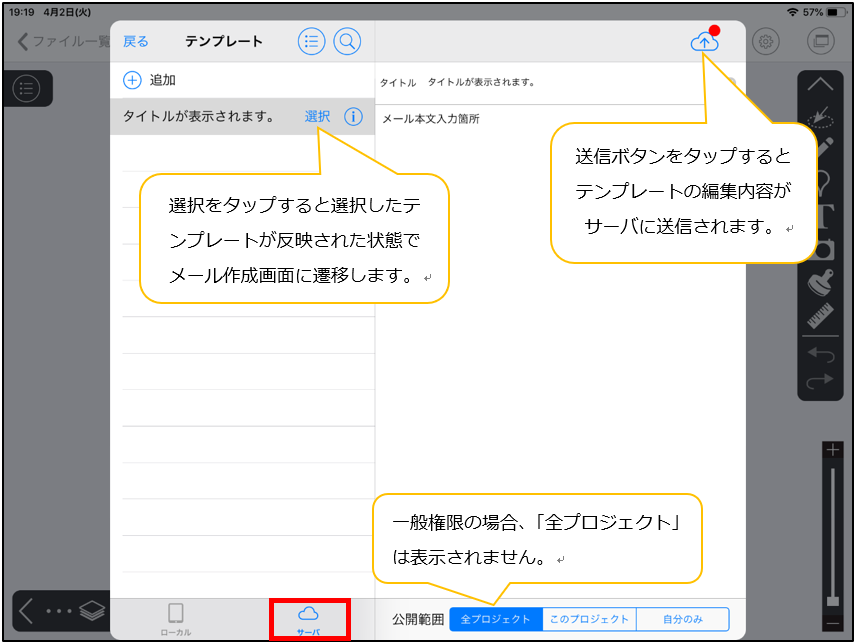 5. It is possible to add handwritten notes! (PC)
When you click the handwritten memo icon on the memo edit screen, it will be in handwritten memo edit mode.
* Because you draw while dragging, you can not add points.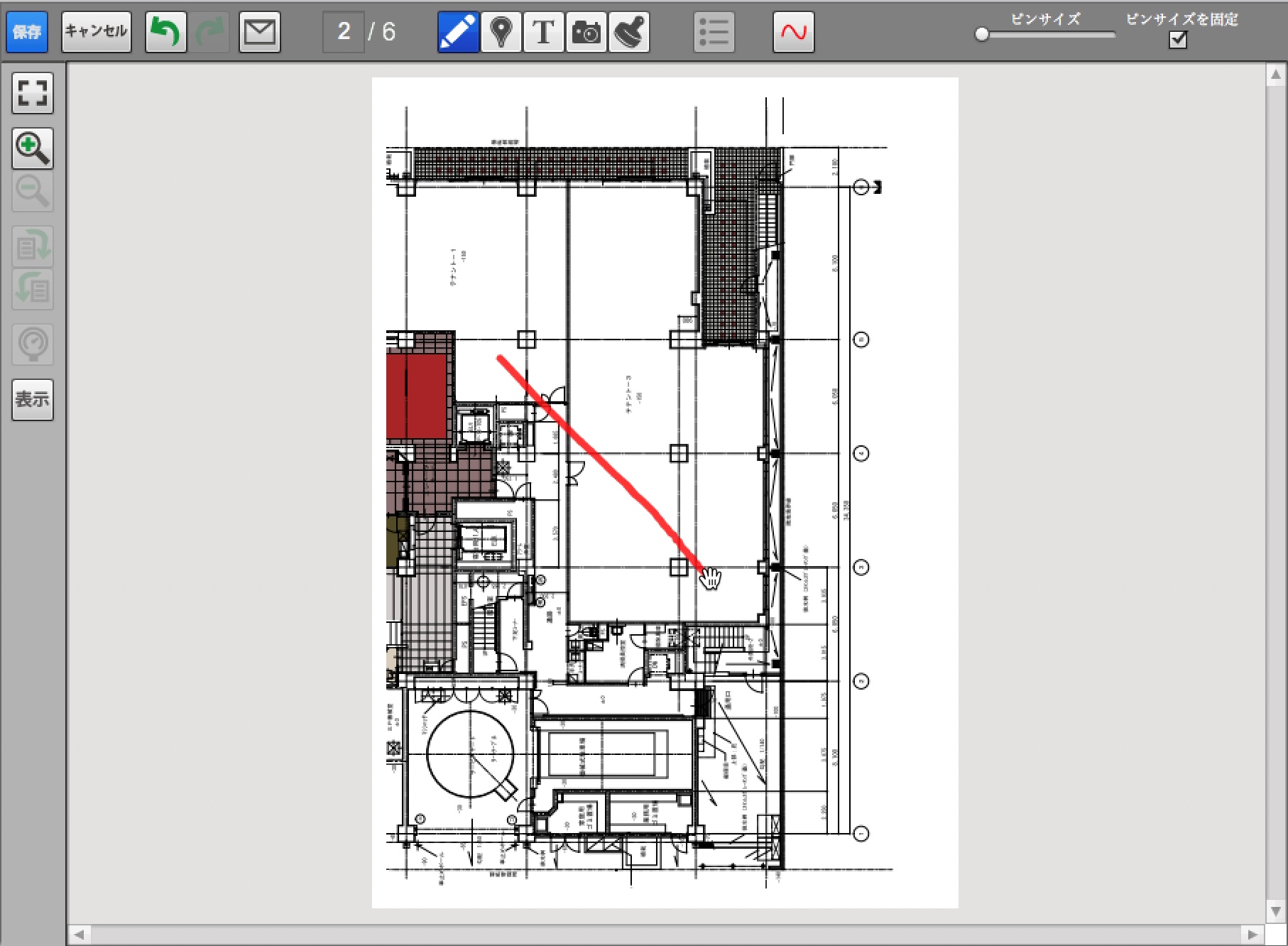 6. It is possible to change the date of your stamp! (PC)
It is possible to change the date of a self-made stamp (with date) created from a PC client.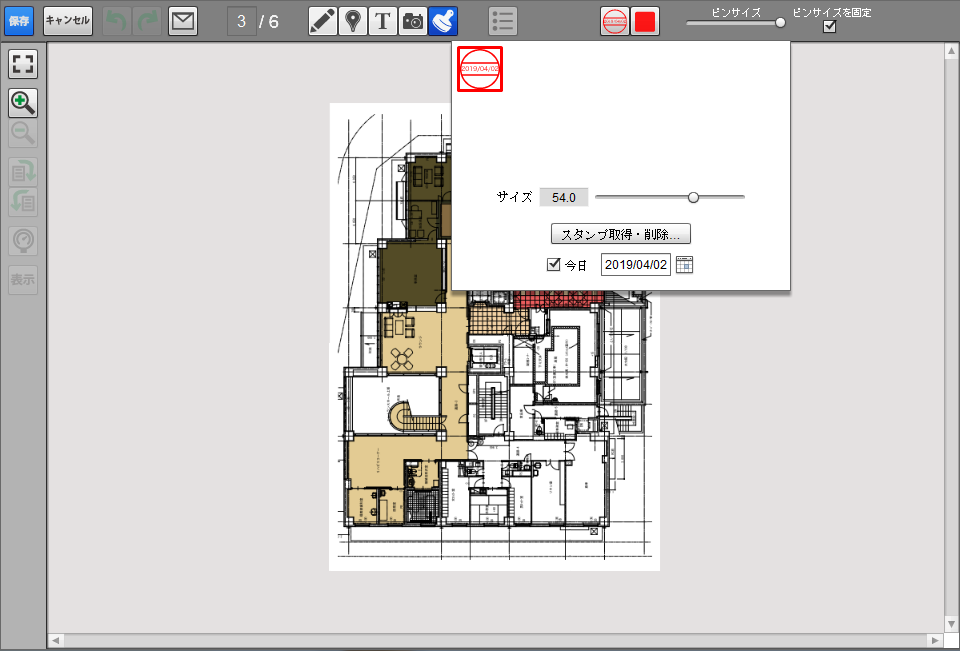 リリース一覧に戻る