1.All communications are encrypted
We encrypt all communications via the Internet using SSL certificates.
It supports encryption strength of 256 bit.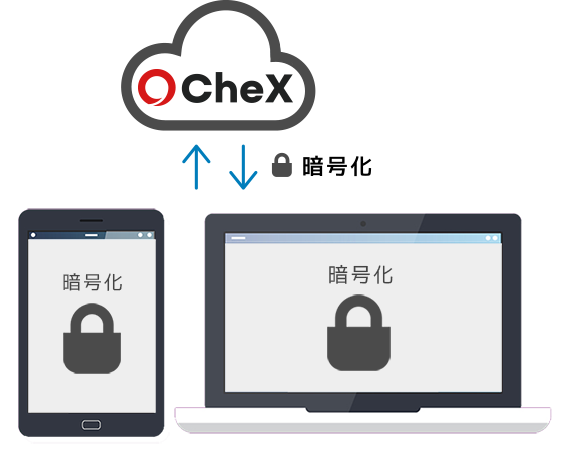 2.Store files in 3 domestic sites
Since data saved at CheX is saved in multiple bases, not single location, it is highly data robust and is ideal for BCP enhancement.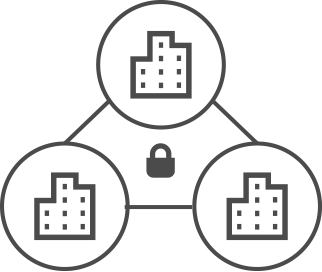 3.Access permission can be set
Only authorized users can view drawings and notes.
Various settings can be made for design and field management officials to have the authority to write a memo and the construction contractor and cooperating companies to view the authority.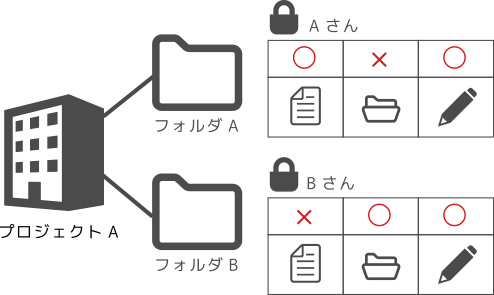 4.Remote lock with Mobile Device Management (MDM)
Remote locking of tablets and smartphones is possible by combining with another application.
Even if you lose your tablet or smartphone by any chance you can also protect important drawings.