iOS   2018/04/17
Ver.3.3 Release
1.Add functions to the adding and editing blackboard photos!
  You can add a blackboard to a photo after shooting and edit the blackboard information.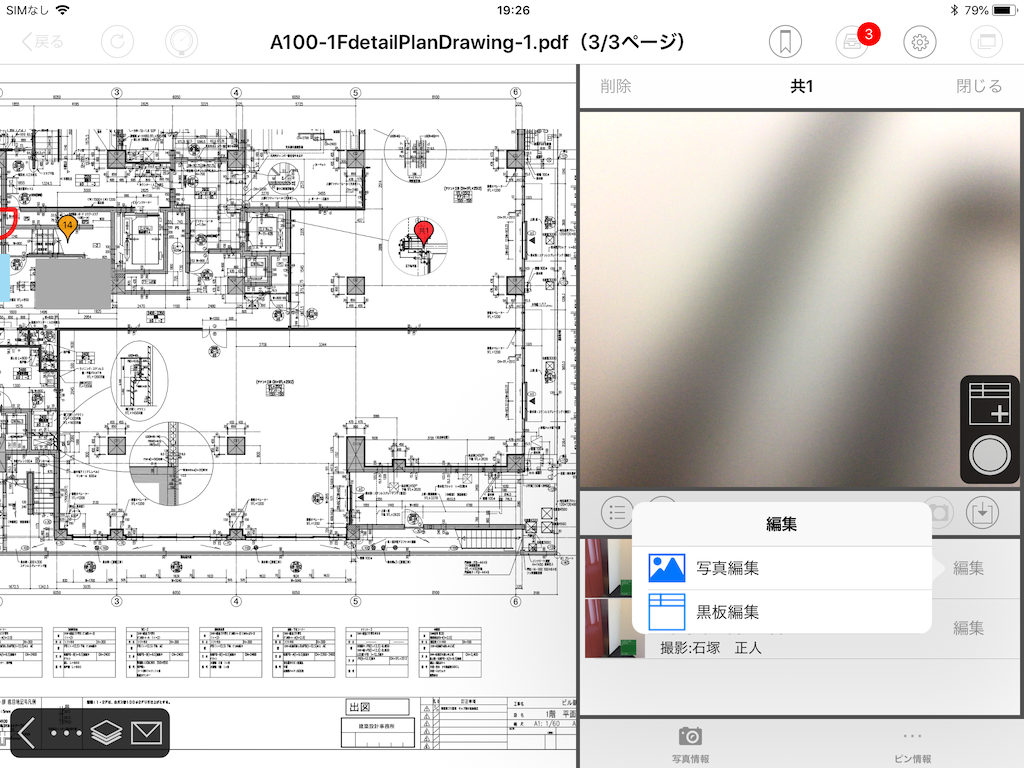 2.Add "1.2 million pixels" to the number of shooting pixels!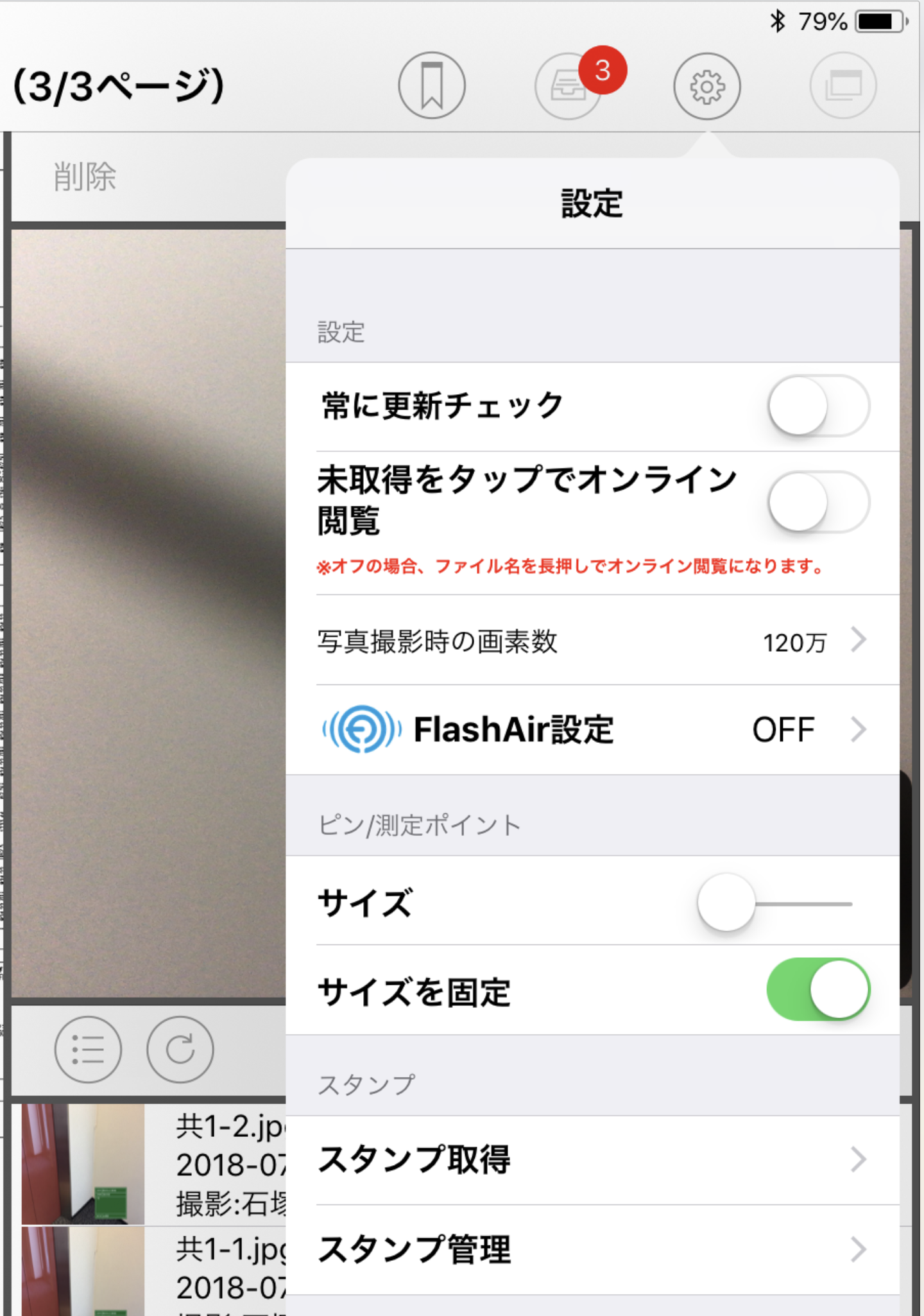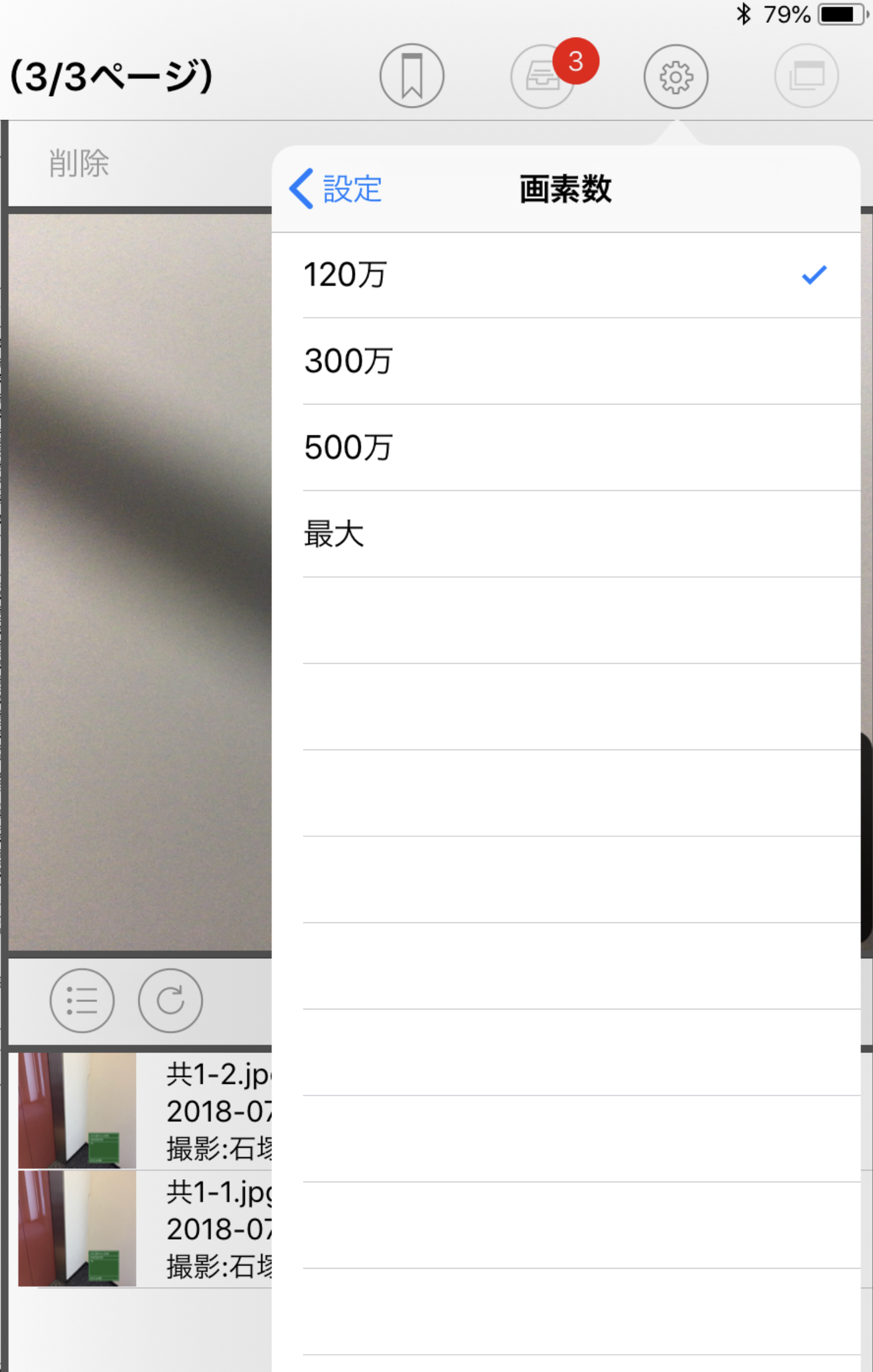 3.Added photo full screen view function!
  You can view the photos in the pin and the picture frame in full screen.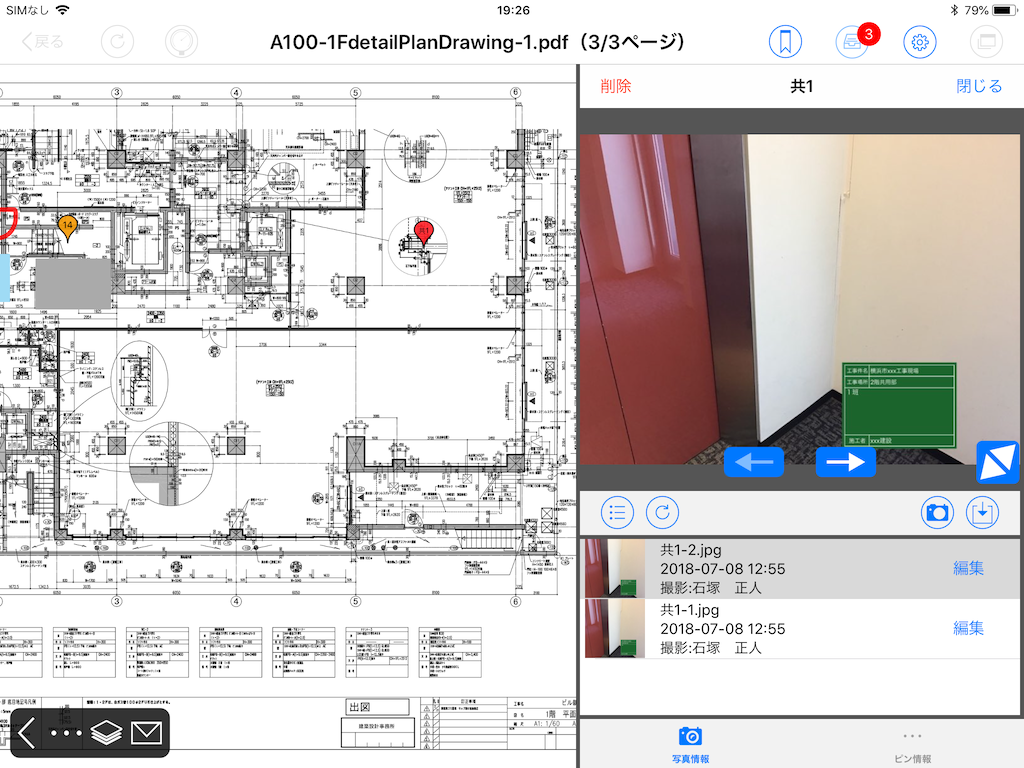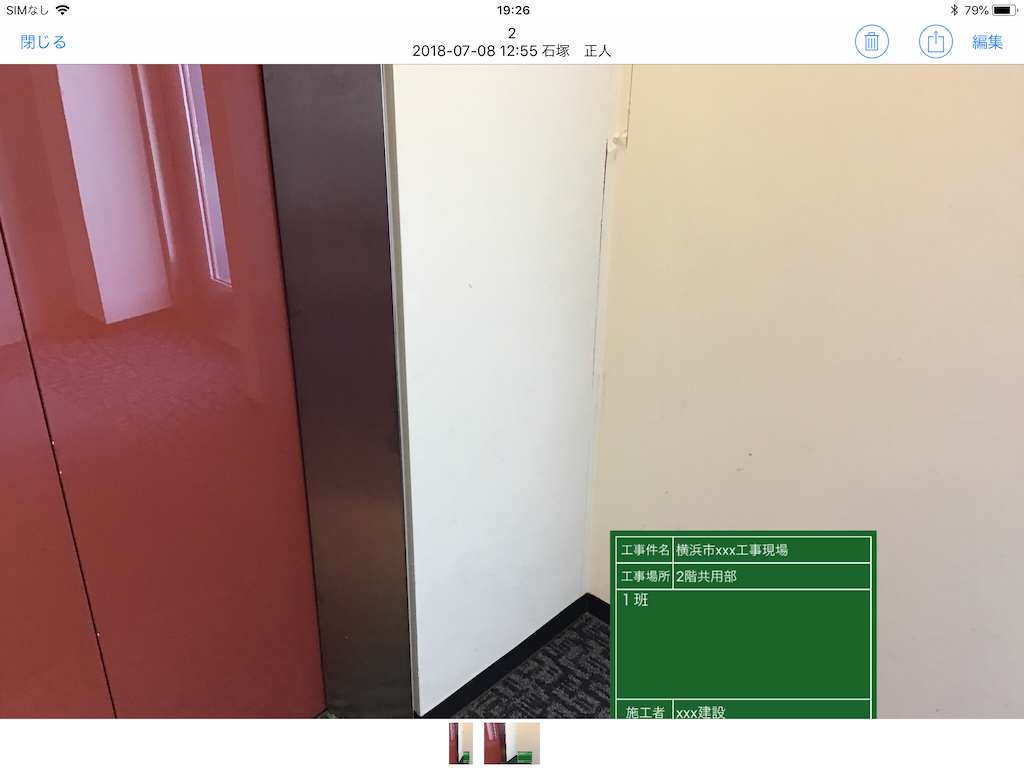 4.The bookmark functions was enhanced!
  You can register the folder in the bookmark.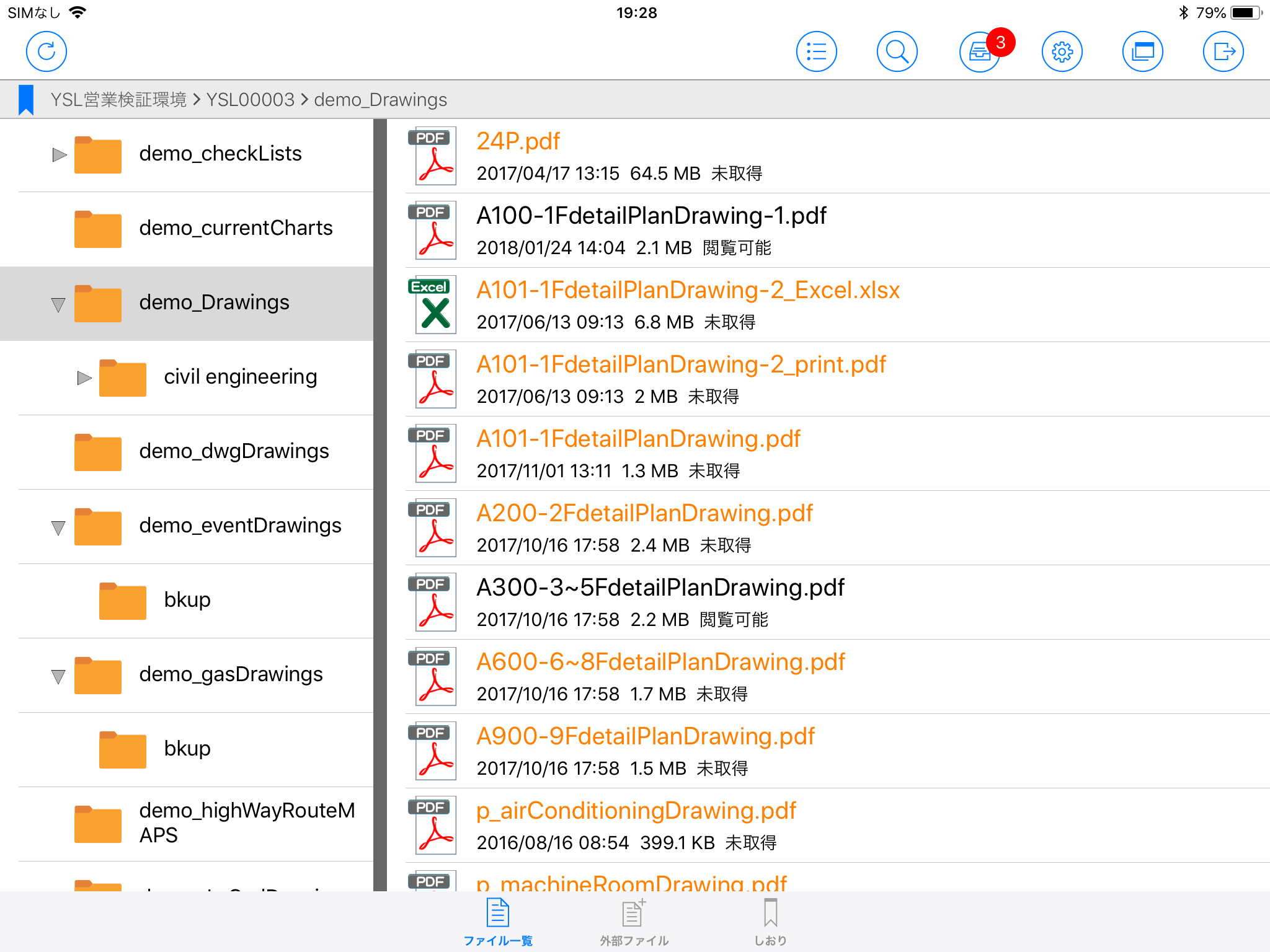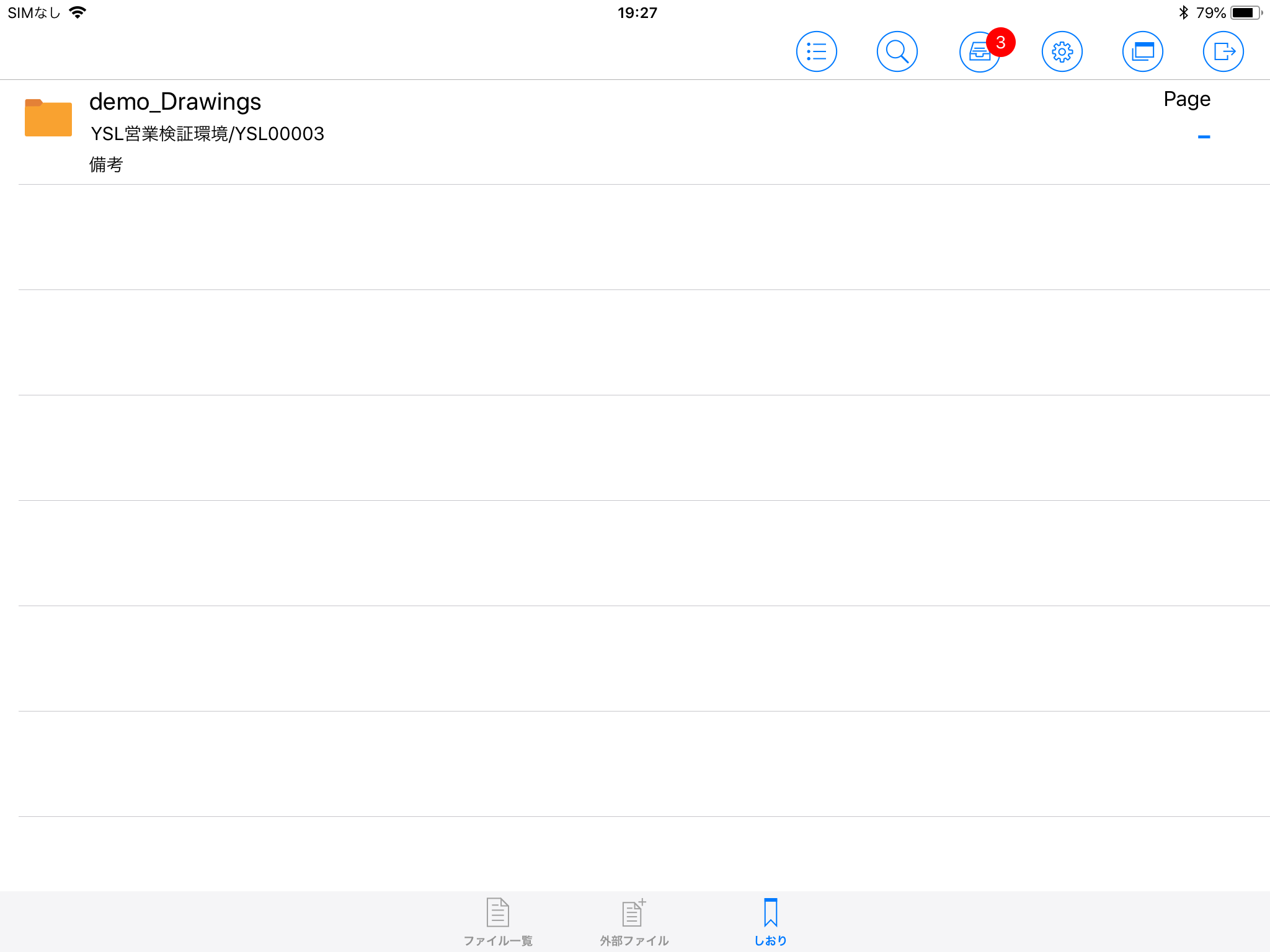 リリース一覧に戻る